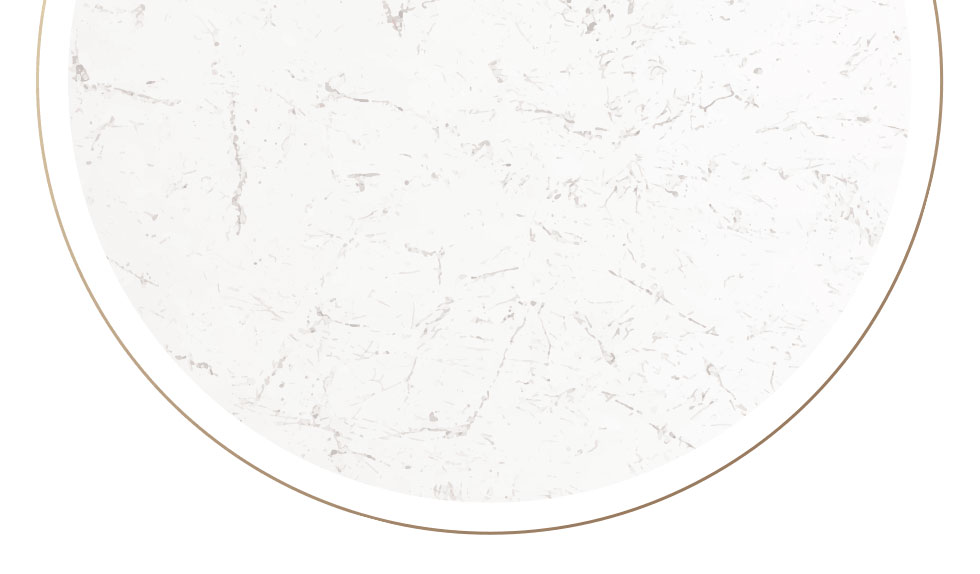 Il nostro ristorante propone una cucina tipica della zona del Garda
Spiedo, selvaggina (capriolo e lepre in salmì, tagliate di cervo, fagiano arrosto), pesce di lago e di mare. Potrete gustare eccellenti primi piatti, tra cui risotti e un grande assortimento di pasta fatta in casa, come tortelloni, strozzapreti, gnocchi e tortelloni.
Lake and sea fish
Always fresh, baked, stuffed, grilled.
Truffle
In season, a wide range of dishes with local truffles.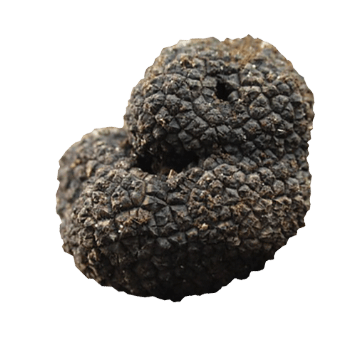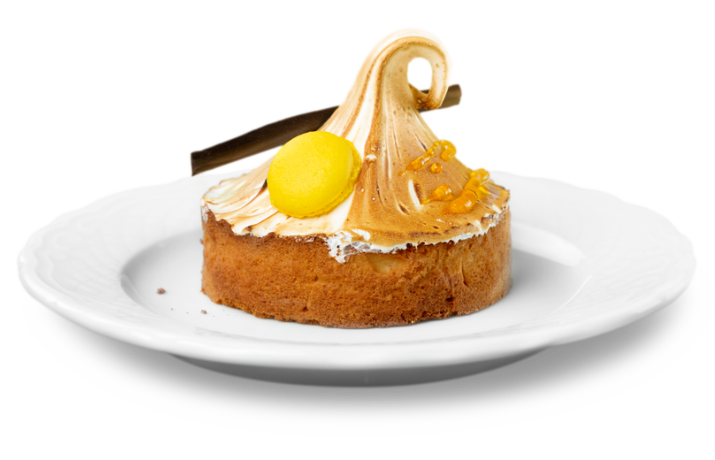 Homemade sweets
Homemade desserts accompanied by a large wine list.
Our breakfast
When you wake up, every morning, fresh croissants, homemade cakes and for lovers of savory, local cold cuts and cheeses will be waiting for you.