Wellness & Beauty Water
Hotels Sole-La Fenice has an exclusive wellness area
where guests can unwind and feel regenerated,
rebalancing mind and body.
An outdoor swimming pool, a sauna, Turkish bath and a whirlpool
offer guests a unique opportunity to relax and regain
their energy and vitality.
The Salt Grotto
Salt offers beneficial properties that have been known to man since antiquity.
Most importantly, salt has the ability to ionize the air, making it healthier; in the grotto, the inhalation of micro-particles of salt particles with iodine added (contained in a patented aerosol system) helps guests to overcome sinusitis, laryngitis, bronchitis, problems with psoriasis, asthma, and all that is related to breathing.
The temperature and humidity levels of the pure microclimate are maintained constant; a fan ensures air circulation.
The beauty centre
Hotels Sole-La Fenice offer the possibility of relaxing, regenerating and caring for your well-being by relying on the care of expert hands with exclusive beauty treatments for wellness and harmony of the mind and body. A professional beautician is always available to customers, a quality beauty centre, a landmark on Lake Garda.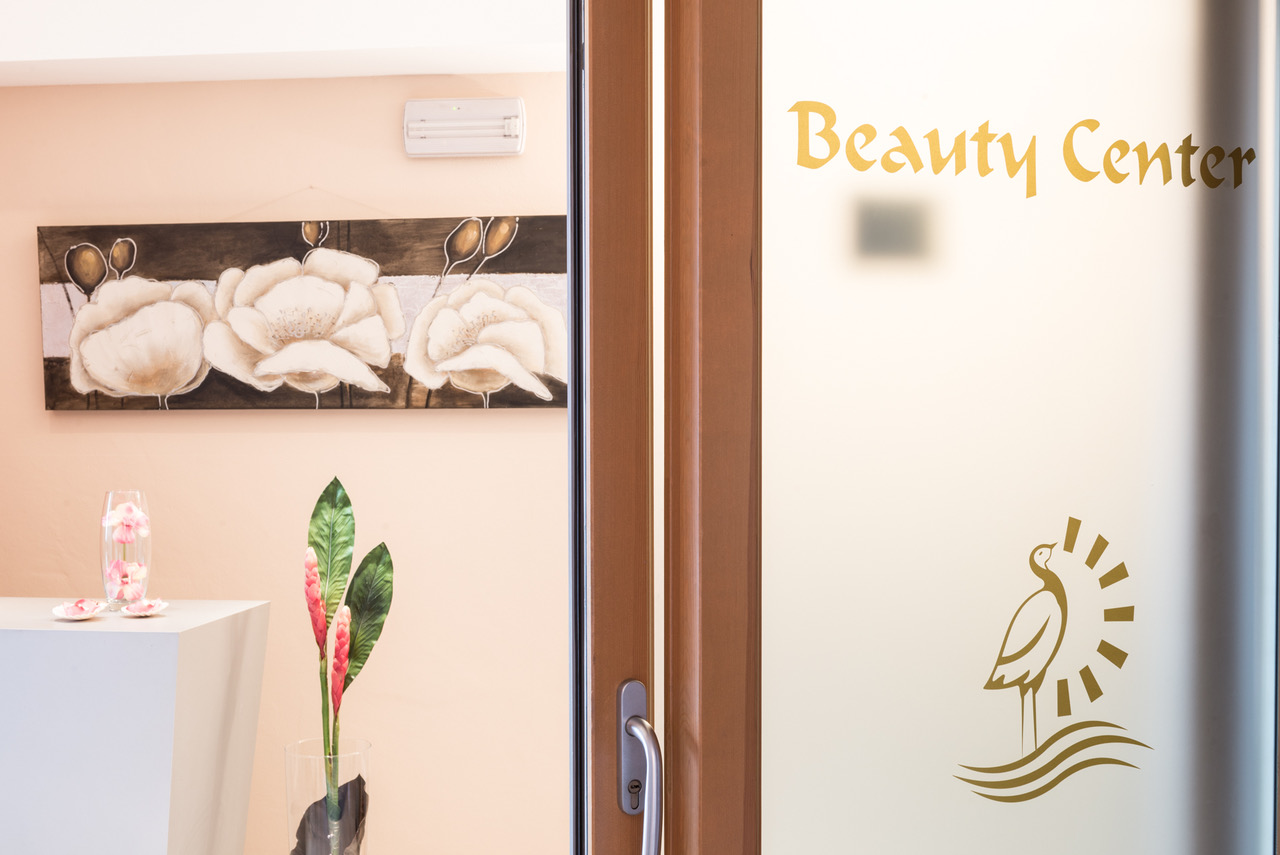 Discover all the treatments
Not to be missed
Ideal opportunities for
a last minute in GardaSee
See all