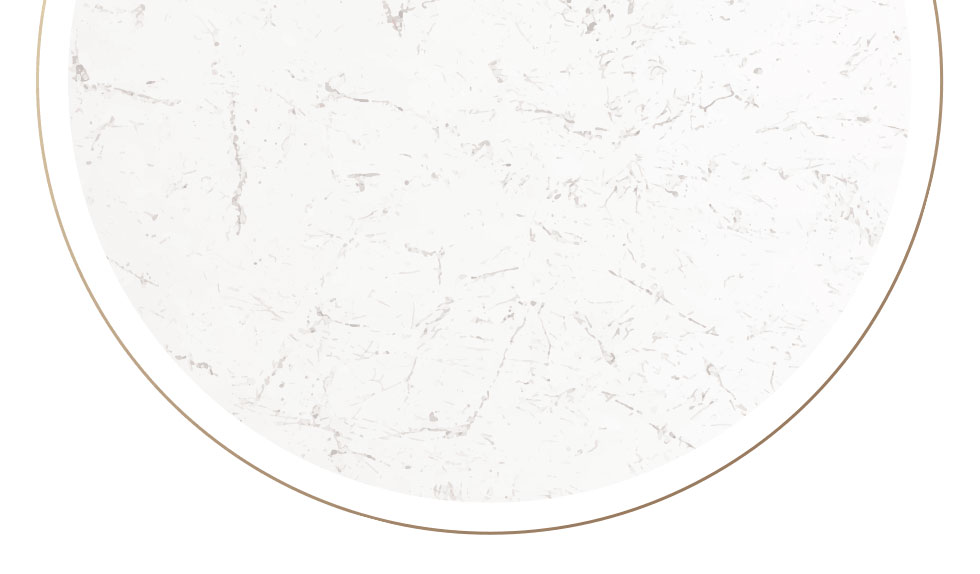 Remember, keeping your feet in the past and your mind towards the future
Clothes and cars change, but the formula proposed by the Sun remains unchanged. Annamaria Perini, with her husband Ermanno Leonesio and daughter Mimma, continue to guarantee guests a family atmosphere and genuine cuisine rich in flavors, in harmony with the inimitable lines of Gardesana gastronomy.
1850
The business began in the mid-1800s in the "Tigra" tavern, an evocative nickname of the ancient owners.
The real name of the business, for many years only an inn, was always Sole, perhaps due to the splendid position facing south. The rereading of the history of Tremosine for the most distant years, and listening to the testimonies, still possible, for the closest ones, can suggest some reflections on the role of public places, so numerous at the time, in this small, isolated mountain village until 1913 (year of inauguration of the Porto-Pieve road) and has always been a border area.
Public places were special places, meeting places, farewells, exchange, knowledge; especially places where you can cross over from solitude towards social life.
It is here that stories of life, near and far, acquired resonance, generating greater emotions.
The war made tourism difficult for several years; the building suffered a serious fire and was renovated but not yet in its current form.
1967
It was in 1967 that the Leonesio-Perini family, current owners, bought the Hotel Sole, restructured it, and, through various phases, engaged in a process of continuous renewal to improve the environments, the welcome and the comfort offered to guests. . Many investments: in 1995 the building in front of the original structure was purchased, and the Sole hotel doubles its size by being flanked by the La Fenice hotel.
2004
From 2004 to 2011 the rooms became larger and brighter with various renovations and innovations. A wellness area with beauty center, cave, solarium, swimming pool, and a large exclusive garden where you can regenerate in the warmth of the sun, give the hotels greater quality and prestige.
Not to be missed
Ideal opportunities for
a last minute in GardaSee
See all